Welcome to SHAPE
The School for Higher and Professional Education (SHAPE) is a member institution of the Vocational Training Council (VTC).  We collaborate with world-recognised UK, Australian and Mainland China universities since 2003 to offer career-oriented top-up degree programmes across a wide range of professions for sub-degree graduates.
 
Why Choose SHAPE?

High Subsidies
Various subsidies and scholarships available to all programmes
High Recognitions
Graduation certificates by universities + Professional recognition*
High Achievements
Students received >$5.3m scholarships (2021-22) + 88% employment rate•

* Applicable to most Engineering programmes
• SHAPE FT Programmes Employment Survey 2022
For details on SHAPE's UK and Australian programmes recognised at QF Level 5, including QF Level, QR registration number and validity period, please visit respective programme pages on this website.

Message from Our Principal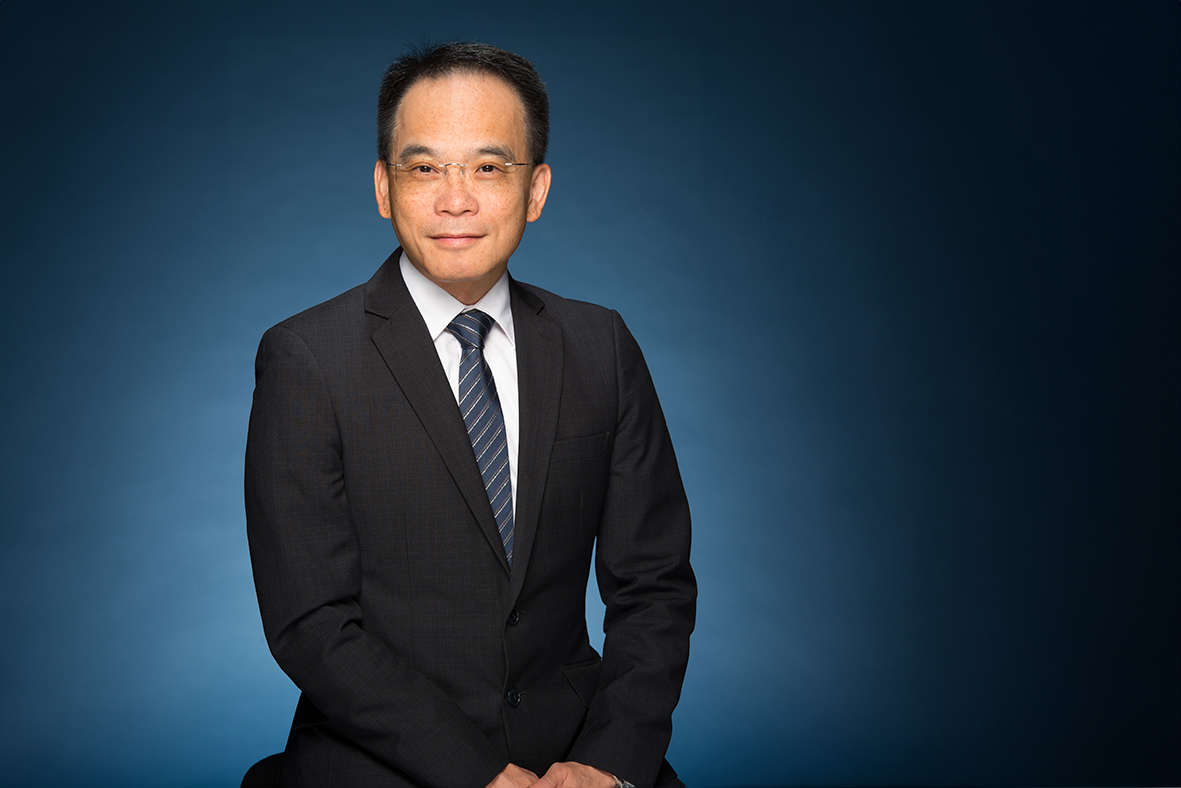 Welcome to SHAPE!
SHAPE recognises the importance of acquiring a globally recognised qualification to thrive in today's competitive world. Over the past 20 years, we have dedicated wholehearted efforts to tailoring reputable and career-oriented programmes to sub-degree holders, providing seamless progression pathways leading our graduates to distinct advantages in the market.
As we embrace internationalisation and global connectivity, SHAPE has established strategic partnerships with esteemed institutions from the UK, Australia, and Mainland China. With more than 45 locally-accredited programmes, we provide a diverse range of opportunities that widen your horizons and prepare you for a new future. Knowledge exchange and networking opportunities are enhanced with a global mix of teaching staff from our partner universities and SHAPE.
Our institution takes great pride in offering a broad diversity of disciplines that are specifically designed to equip you with the skills, knowledge, and expertise necessary to thrive in the immense opportunities available globally as well as in the Greater Bay Area. Riding on the opportunities of the government's policy, this hub of innovation, commerce, and culture offers a wealth of opportunities in varied fields such as technology innovation, business, engineering and more. Our comprehensive curriculum ensures that you are well-prepared to navigate the dynamic landscape.
Additionally, our awards are highly recognised both locally and internationally. All our programmes are awarded and governed by our partner universities, ensuring the utmost quality. All of our UK and Australian programmes are recognised at Hong Kong Qualifications Framework (QF) level 5*, recognising these non-local programmes as meeting the standard of locally-accredited bachelor's degree programmes. Many of our Engineering programmes hold recognition from prestigious professional bodies such as the Hong Kong Institution of Engineers (HKIE), Hong Kong Institute of Surveyors (HKIS), Royal Institute of British Architects (RIBA), Engineers Australia (EA), and more. This recognition opens doors to a wide range of employment opportunities, including the civil service of the HKSAR. According to SHAPE's employment survey of full-time programme graduates in 2021, 90% of our graduates were employed within six months after graduation. Our degree holders can further pursue their studies at the Master's level at local and overseas universities.
SHAPE also encourages high-achieving students to consider applying for various prestigious scholarships available to them. It is a testament to their exceptional accomplishments and potential. In years 2021-22, SHAPE students demonstrated outstanding abilities and were granted over $5.3 million in scholarships, including renowned scholarship programmes such as the Government's Self-financing Post-secondary Scholarship Scheme (SPSS), the Alistair Harvey Foundation Scholarship, and the WMG School Scholarship. These scholarships serve as recognition for their remarkable achievements and offer invaluable support as they pursue their educational aspirations. 
Embark on your transformative journey with us now. Explore our comprehensive range of programmes in this website and discuss with us to select a programme best suited for your aspirations.
 
Prof Raymond So
Principal
School for Higher and Professional Education

*For details on SHAPE's UK and Australian programmes recognised at QF Level 5, including QF Level, QR registration number and validity period, please visit respective programme pages on this website.