Nottingham Trent University
Founded in 1843, the School of Art & Design at Nottingham Trent University (NTU) is one of the most established, renowned and respected institutions in the UK.  There is a multicultural community of more than 29,000 students at the University and the School of Art & Design has a global reputation for creativity and design excellence.   
Located right in the heart of one of the UK's most exciting cities, NTU is surrounded by – and contribute to – an originality, energy and imagination that makes Nottingham a very special place, full of creativity. 
NTU has been awarded 5 Stars in the QS Stars Ranking 2022, including 5 stars for the specialist criteria of Art and Design.  It was named The Guardian's University of the Year in 2019, and ranked 18th in the UK for Fashion and Textiles (The Guardian University Guide 2022).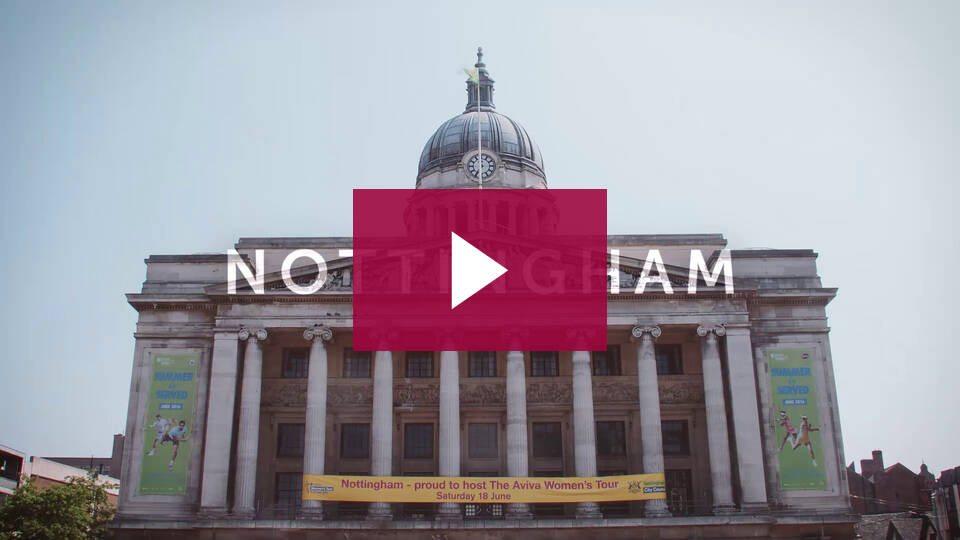 Programmes