BSc (Honours) Sport Business Management
Over 90% graduates in 2019 and 2020 were employed or engaged in further studies within 6 months upon graduation.
Key Information
Application Deadline
Late application accepted
Programme Content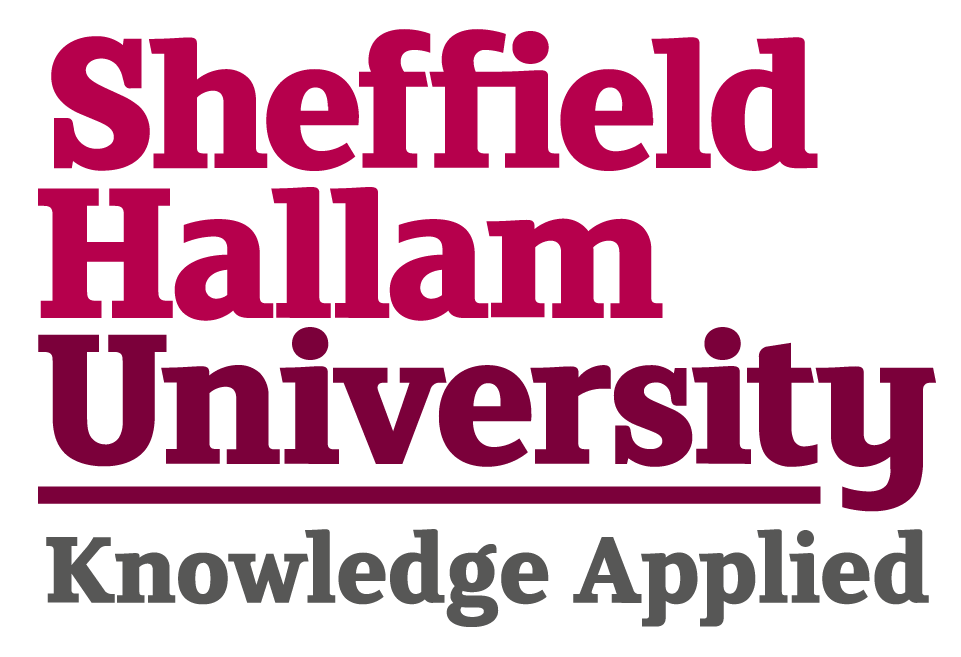 Introduction
The sport industry is a growing and dynamic economic sector.  This career-focused programme provides a broad, multidisciplinary study of sport business management which equips you with the skills and knowledge to work in areas such as commercial sport management, community sport management, local authority and voluntary sector, public services, and to develop one's own business. 
Modules
Managing the Development of International Sport 
Strategic Management of Sport
Management Applications
Marketing Communications
Project in Sport 
Assessment
Coursework and project
Recognition
QF Level
QF Level : Level 5
QR Registration No. : 16/001009/L5 
Validity Period : 01/09/2017 - 31/08/2025 

This programme is accredited by HKCAAVQ at HKQF Level 5.  This accreditation status enhances students' employment and further studies opportunities, as well as access to financial assistance.


Employment

Degree qualifications pitched at QF Level 5 are formally recognised by the HKSAR Government for employment purposes within the Civil Service for graduate posts.


Further Studies

Having been recognised at QF Level 5, this top-up degree programme meets the standard of locally-accredited bachelor's degree programmes. Upon graduation, students may pursue their further studies at Master's degree level.


Financial Assistance and Scholarships

 
Entry Requirements
Entry Requirements
Holders of Higher Diploma in disciplines relevant to Sport Management awarded by VTC. 

Other qualifications of Higher Diploma or Associate Degree in relevant subject areas (such as (a) Leisure and Tourism Management or (b) Recreation and Leisure Management) or experience will be considered through qualification mapping on a case-by-case basis. 

Shortlisted applicants via non-feeder admission to the Programme will be required to attend an interview. 
English Proficiency Requirements
An overall band score of 6.0 in IELTS or equivalent. 

VTC Higher Diploma graduates are exempted from the English proficiency requirements. 
Fees & Funding
Fees & Funding

Application Fee : HK$200
Registration Fee : HK$3,500
Tuition Fee : HK$72,300 by 2 instalments
(NMTSS: The annual subsidy amount for the 2022/23 academic year is up to HK$33,200 for an eligible full-time student)
FT students eligible for NMTSS and awarded the Government Scholarship – Self-financing Post-secondary
Scholarship Scheme (SPSS) – Outstanding Performance Scholarship (OPS)* can reimburse full tuition fee
(i.e. Tuition Fee HK$72,300 - NMTSS HK$33,200 -  OPS HK$40,000) for this programme*.
 
* Eligible students for NMTSS only need to pay the tuition fee net of NMTSS. After admission, students with outstanding academic performance at sub-degree level will be nominated for OPS and the awardees will receive the scholarship around July/August next year. The disbursement of subsidy (NMTSS) and the award of OPS will be subject to the final approval by The Education Bureau (EDB) of the Government of the HKSAR.
Enquiries
Enquiries
 
| | |
| --- | --- |
| Programme Co-ordinator | Ms. Cherrie Lai |
| Tel. no. | 2595 8173 |
| Email | |
|   |   |
| General Enquiries | Mr. Yo Pun |
| Tel. no. | 2595 2762 |
| Email | |
Registration No. : 251511. It is a matter of discretion for individual employers to recognise any qualification to which this course may lead.